Vanabode Life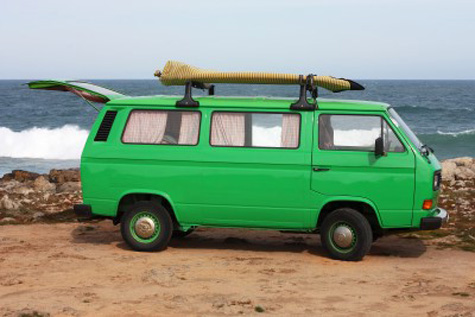 Living the good life on $20 a day




The Vanabode life is one of relaxed travel, living cheaply, and enjoying all the adventure and romance of new destinations and experiences.
I thought I had it easy until my best friend from college, Sherm Davey, pulled into town. Boy, did I learn a lot about saving huge amounts of money, having fun, and living without boundaries.
The RV lifestyle is one thing...but what Sherm has been doing is completely at the other end of the teeter-totter...and I can see why he loves it.
Living the good life on $20 bucks a day just blows me away.

I've read a lot about people who follow the RV life, but I could never bring myself to pony up the $125,000+ it costs to get a new recreation vehicle.
I do not know enough about purchasing a used one, but even at that, $50K - $75K is nothing to be spending without a lot of thought...plus all of the cost in maintaining/storing something the size of the Space Shuttle.

You can imagine how jacked-up I got when Sherm told me he sold his house, sold his furniture and everything else he'd ever accumulated...spent $6,000 on a used van...and banked all the rest.
You could have knocked me over with a feather. I never expected to hear his name connected with van living. Obviously, this was going to be a great story.

Living The Vanabode Life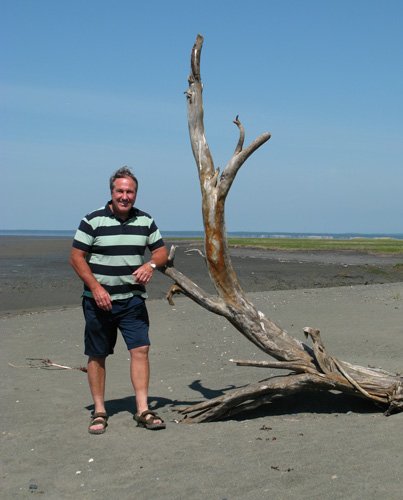 Sherm told me it all started when he purchased an eBook by Jason Odom called, Vanabode - Travel and Live Forever On $20 A Day.
He read it in a couple of hours and was hooked.
Sherm said since he retired from teaching, he wanted to visit all of the different places he'd read about that were both beautiful and rich in American history...but his pension just didn't stretch that far. (A $1200 mortgage was eating up a lot of it.)
Sherm said, "I started asking myself some questions like:
* "Is my life full of joy...or is there stress?"
* "What am I doing to make my life more adventurous?"
* "Do I really need all of this noise, traffic, and dirty air on a daily basis?"
* "Do I really need all of this stuff in my house and garage?"
* "If I got rid of my mortgage, home owners insurance, property taxes, electric bills, and such...what could I do with an extra $2500+ each month?"
"It really wasn't a hard decision when I thought about that extra two grand staying in my wallet instead of going to someone else."
Sherm said he's built up a huge savings account in just a couple of years, has seen hundreds of interesting places, met more women than when we were at University of Oregon, taken photographs that he's sold for good money, and now has an Internet business that nets him about $1200/month that he runs from a new MacBook Pro laptop.

"Jason Odom, the guy who wrote the eBook I bought, doesn't have the best sense of grammar, and I do not use some of his strategies to save money...but man, that book is a gold mine of tips for living out of a van. If I would have known how cool the Vanabode lifestyle is, I would have paid ten times the amount to learn all that stuff."
Vanabode travel has something new to offer each day you wake up.

Follow Your Heart...and Temperate Weather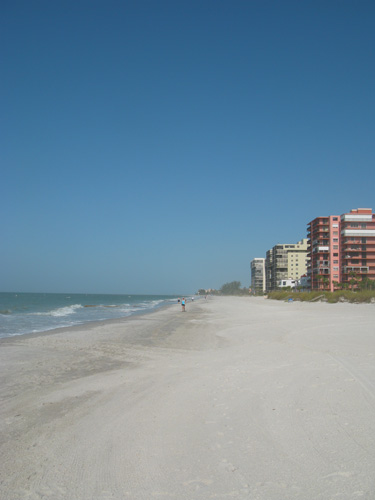 Sherm said he enjoys the sunshine, but likes cooler temperatures, so he gauges his travel by that criteria.
"It's not too complicated," he said. "I like to run and workout in the outdoors, I like to read, I like to visit laid back places that have natural attractions...and I like to have a beer at sundown. But, I don't like to get real hot while I'm enjoying all that stuff."
(Checkout the shot of early morning on Madeira Beach, FL. Talk about starting the day with low stress...)
He said he spent part of his first summer in Brookings, Orgeon and Flagstaff, Arizona...and has worked his way to the laid back Florida Gulf Beaches because they offer so much beauty and relaxation...and it is easy to meet nice women.
In subsequent summers, he has stayed in Manzanita, OR...Taos, NM...and Wolf Creek Pass, CO.
Sherm is thinking he'll spend next winter down in the Florida Keys or maybe St. Augustine, FL. Both have a lot of local history he wants to learn more about...plus, the scenery is like something out of a postcard.
He said, "Look, this is a great life. Nobody has a clue how easy it is to do this. Plus, if I get tired of living in a van, I can always rent an AirBnB place, cheaply, for a month. I save so much money, now, that I can live like a millionaire."
Staying More Fit with the Vanabode Life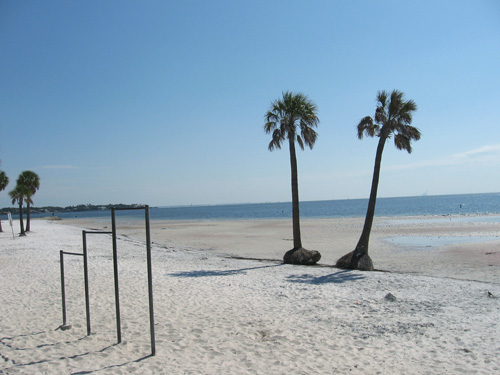 I commented to Sherm that he looked more lean and fit than I had seen him in the past ten years. As a matter-of-fact, he looked about 20 years younger than 62.
"Well," he said, "I live a very stress-free life. Plus, I made the decision to eat a low-carb Paleo diet. I follow the guidelines in Mark Sisson's Primal Blueprint program. My waist has gone from 35 inches to 31 inches, and my body fat index is right about 10%...maybe a little less."
"I do some kind of strength-building/interval workout everyday. It only takes me about 30 minutes."
I told him I follow the same plan, except I workout at my CrossFit gym most of the time.
Sherm just smiled. "Well, that's an extra $125-$150 bucks a month I save over you, bro."
Actually, Sherm has a gym membership through Silver Sneakers on his insurance, but he uses it for daily showering...not so much for the workouts.
He also said, "Gym parking lots are a great place to bed down at night."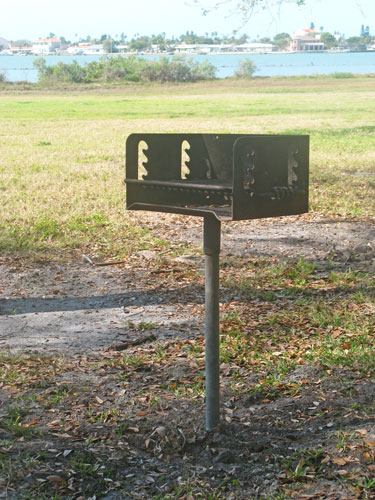 He cooks everything at various parks, or even right from his van when he is staying in a national/state park campgound.
"I have a no-stick ceramic skillet for omelets in the morning. I have a crockpot that runs off an auxiliary battery, and I grill a bag of chicken breasts every few days. I also eat a lot of huge garden salads."
What he really enjoys, though, is the peaceful rhythm of Nature while he cooks up several days worth of food.
"I love the quiet and solitude of these little parks. I have the whole place to myself. I get a lot of reading done. Plus, I take good photos for my online business. And, oh yeah, I write-off almost all my expenses because this is a home business."
I told Sherm I'll come back for some more interviews, but his approach to dropping out of the rat race has me real excited. Here, I thought I was the king of laid-back living on the Florida beach...but my buddy has taken it to a whole other level.
I will be back with more on this subject.

The Vanabode life definitely has a lot to offer.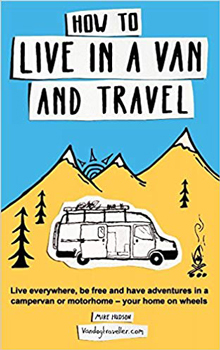 CLICK HERE to get immediate access
to the Vanabode Lifestyle

Go to Florida Beach Life home from the Vanabode Life page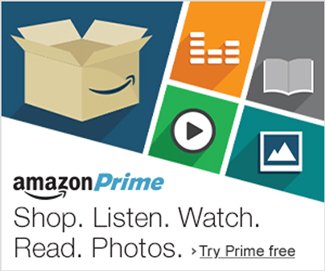 As an Amazon Associate I earn a small commission from qualifying purchases.

Filed Under:Vanabode Life