Scariest Book To Read At The Beach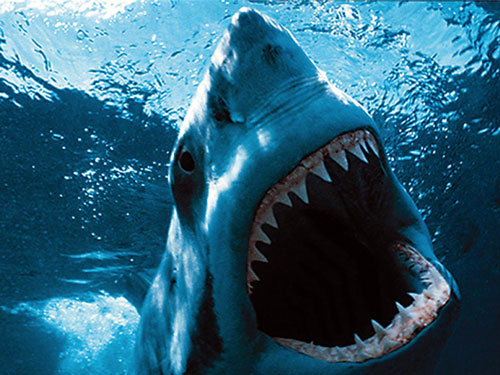 Scariest Book To Read At The Beach. To me, the scariest book for the beach has to be MEG. This story, by Steve Alten, about a prehistoric shark (carcharodon megalodon) running loose with blood-rage on the Pacific Coast, takes the cake.
I know the movie, Jaws, is responsible for keeping millions of people out of the ocean since 1975, but the book...although very good...cannot match the visceral fear found in MEG.

This is one book, I could not put down. I did not even want to go to sleep because every page forced me to read the next.
I wanted to get at this one so bad, I pretty much ran my fastest times ever on Treasure Island Beach (my six mile John's Pass to Blind Pass loop.)
I found a secluded place to put my beach chair, and stayed in one position until I had to cool off with a swim in the Gulf about every hour.
I took lunch by myself at Sloppy Joe's Beach Bar, and drank my beer way faster than normal.
MEG gets to you very quickly, and it doesn't let go.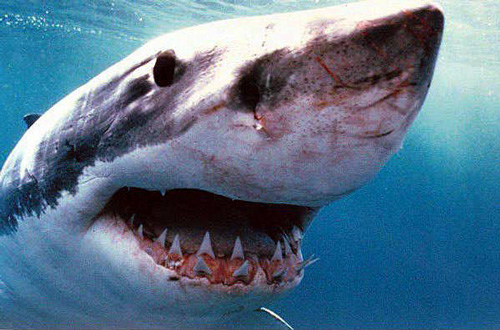 Scariest Book To Read At The Beach
"Meg" refers to a prehistoric Great White shark 60' long and weighing in at 30 tons. Its mouth is filled with razor-sharp, serrated teeth that reach 7" in size. It could swallow two rhinos in one bite.
There is a reason why this carcharodon megalodon is termed "the apex predator."
Although thought to be extinct, Navy submersible operator, Jonas Taylor, comes face-to-face with one during a top-secret dive seven miles down into the Mariana Trench.
Two top-level Naval scientists lose their lives, and Taylor has no desire to even get near the Mariana Trench, again...yet his addiction to learning everything possible about this prehistoric Great White has him jonesing to know the truth.
However, ten years later something snarls some cables way down in the Trench, and Jonas Taylor is asked to recover the damaged equipment...
From here on it is non-stop, nail-biting action. Truthfully, I could not put it down.
Once the Meg gets unleashed on civilization, nothing in the water is safe. The shark attacks again and again with swift violence.
Alten is a master when it comes to their description.
If you only read one book during your time on the beach, make it MEG.
You'll definitely understand why I tap it as the scariest book to read at the beach.

Go to Florida Beach home from Scariest Book To Read At The Beach page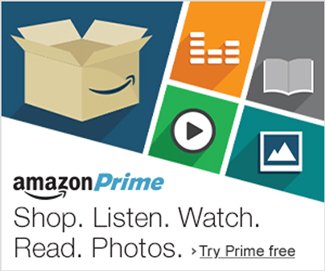 As an Amazon Associate I earn a small commission from qualifying purchases.