Dinner At O'Maddy's In Gulfport FL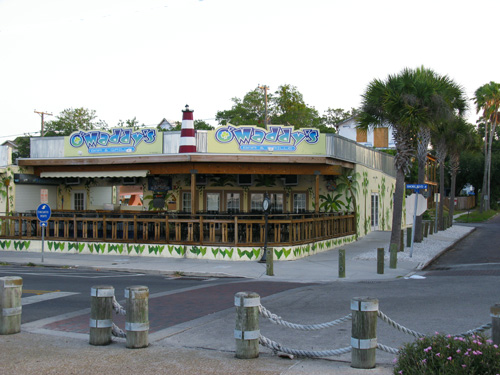 Dinner At O'Maddy's. We had dinner at O'Maddys in laid-back Gulfport FL, last night. We usually eat here on evenings when we attend the swing dance at Gulfport Casino Ballroom, just down the street.
O'Maddy's has to be the most popular place going in this sleepy little retirement village. Although Gulfport has only about 10,000 residents, most of them probably pass through O'Maddy's some time during the day.

The only time I have ever seen it empty is at sunrise, when I took the above picture, otherwise, there is a flow of people (mostly locals) in and out for meals or drinks from the minute it opens.
We love it. The service has always been great, the food is delicious, the view of boats languishing in Boca Ciega Bay provides a peaceful, relaxing atmosphere, and the clean salt air makes everything seem just right with world.
Even though O'Maddy's is usually packed for dinner, it never seems noisy. We are able to talk quietly, and not be bothered by any other conversations.
We have always found seating on the outside patio, although there was one time we did sit at the sidewalk tables...but that was no big deal.
Dinner At O'Maddy's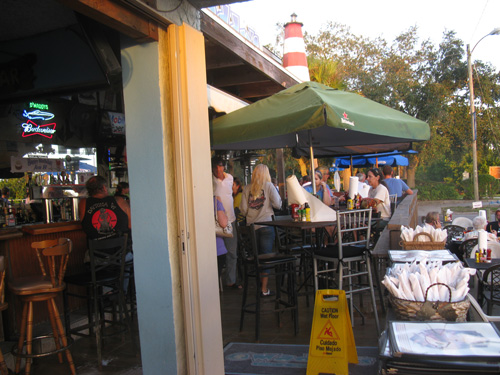 Located at 5405 Shore Blvd South, O'Maddy's Bar and Grille sits on the southeastern most edge of "downtown" Gulfport. As a matter of fact, the street sign is right next to the patio.
There are umbrellas to protect you from the late afternoon sun, and the chairs are built high so you can see out into the bay. Don't worry about napkins, each table is set with a huge roll of paper towels.
Talk about the "Old Florida" feel...many customers come right from their boats anchored out in the bay. Some even swim in.
This is definitely a place you want to visit when planning a cheap Florida beach vacation.

In case you want to call ahead, here's the number: 727-323-8643.
View Larger Map
Dinner At O'Maddy's In Pictures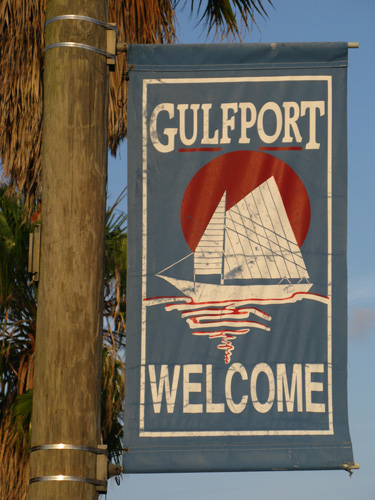 O'Maddy's is located in laid-back "downtown" Gulfport FL.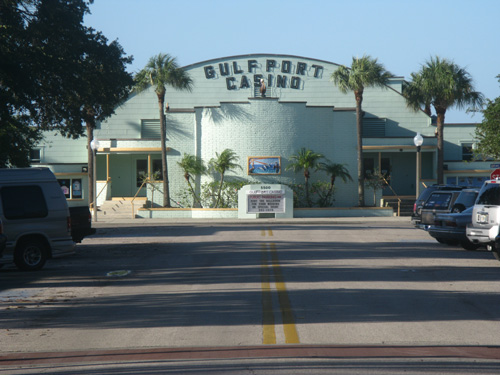 We usually eat here before attending the Wednesday night dance at the Gulfport Casino Ballroom. Lessons (East Coast Swing) start about an hour before the dance. You can get more info by calling 727-893-1070. There are usually about 150-200 people at this weekly event.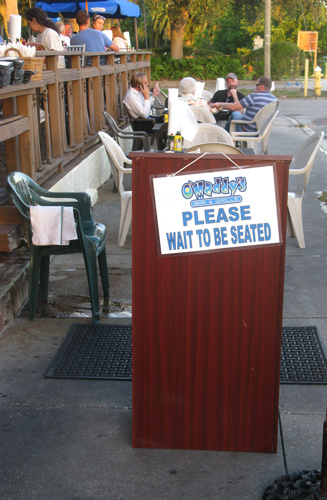 Just because O'Maddy's has the look and feel of an Old Florida beach bar, doesn't mean it lacks class. You still have to wait to be seated by the hostess.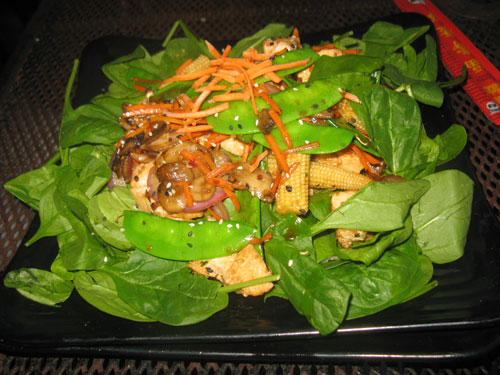 We split the TRAN'S STIR FRY ORIENTAL CHICKEN SALAD for under $10 bucks, and it filled us up.

This big salad included stir fried onions, baby corn, sesame oil, garlic, mushrooms, snow peas, and big cuts of chicken in a low-spice Asian sauce over fresh spinach.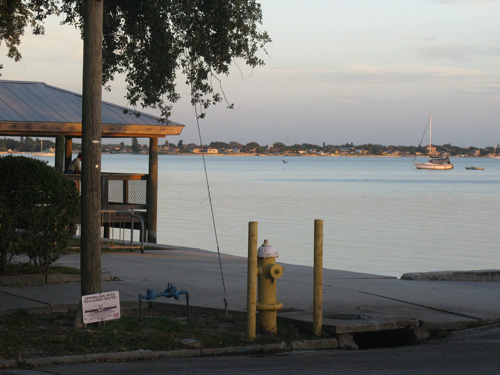 We had a nice view of the sun setting on some boats out in Boca Ciega Bay.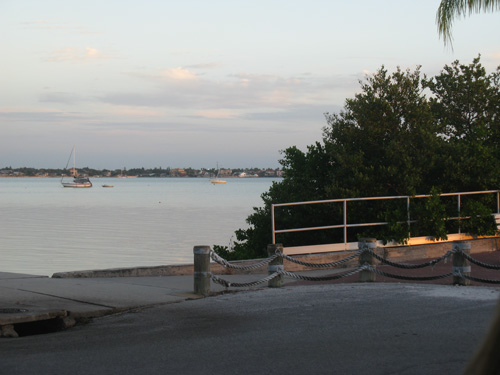 It is extremely relaxing to look out over the bay, while dining.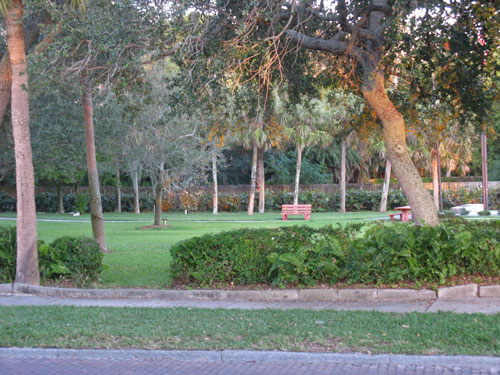 Quiet, Veterans Park is right across 54th Street South, and edges right up to Boca Ciega Bay. This is a pretty setting.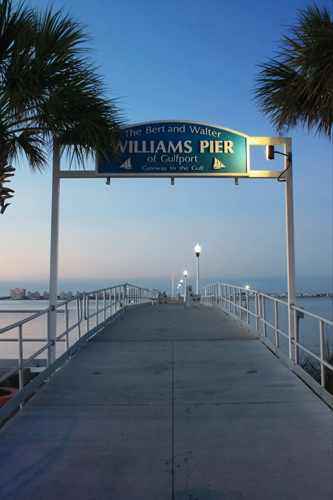 After dinner, if you do not have plans to attend the dance, it is nice to go for a walk on Williams Pier, right across the street.
If you are looking for a low-key night out, where casual and relaxed are the keywords, try dinner at O'Maddy's. You will enjoy the experience.

Start Your Own Travel Blog Home Business

Go to Florida Beach home from Dinner At O'Maddy's page


As an Amazon Associate I earn a small commission from qualifying purchases.