Stacking Rocks On The
Florida Beach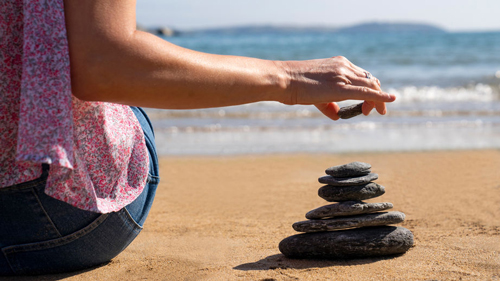 Stacking rocks on the Florida beach is a seashore tradition. Zen stones denote a quiet connection with Nature. Rock stacking communicates a peaceful harmony.
Rock stacking is seen all along the Florida coastline. To many, it looks like the happy work of children as they play along the seashore, but it goes much deeper than this.
Stacking zen stones reflects communication on many different levels. It provides some insight into our own personal balance and calmness, while at the same time, connecting in a positive way with others along the beach.
Gwen Owens (60) who runs her own online business, said, "As I have deepened my own spirituality, I've noticed more and more of these subtle little stacks on my morning walks alone the shoreline.
I'm sure these rock stacks have been here all along, but it has just been within the past few years that I've really noticed them.
People build them for all kinds of reasons. As I see it, they provide a grounding with the energy of the Earth as we seek a balanced connection.
I get down here on Madeira Beach just before sunrise. Most of the time I walk, but twice a week I do some sprint intervals to maintain my lean body mass.
Most days, I will stop right along the water's edge and create a tiny stack of about 5 or 6 rocks.
As I do this, I think of each of my grandchildren and say a little prayer for protection. Stacking rocks is a focused and comforting activity for me before I begin my workday at home."
Stacking Rocks Is Personal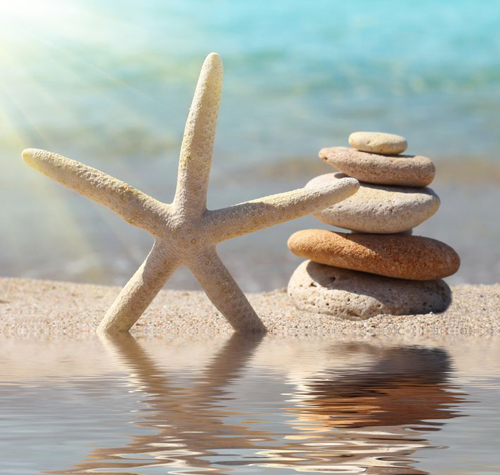 Zen stone stacks can be artistic, as well as spiritual. Many people see them as subtle ways of sharing beauty with others who like to connect with the beach.
Jill Farley (47) is a cartoon artist on St Pete Beach, she said, "I walk on both St Pete Beach and Pass-A-Grille Beach. I see at least 2-3 of these little zen stone monuments each time I'm out.
Some are just a normal stack of sea rocks, while others are lightly accented with a piece of shell, a flower, or even a note to a fellow traveler.
One time, I even found a $5 dollar bill with a small prayer attached. That made my day! 

Since I'm an artist, I like to see how creative people can become with just some simple objects along the seashore.
I feel a connection with people who leave these small alters to kindness. It's a way for strangers, who will never meet, to bond through Nature's beauty.
We are all hurtling through Life, and we must be mindful to slow down the pace when we can. The peacefulness of a beach walk helps this a great deal, and finding these little alters along the way truly nourishes my soul."
What Is The Purpose Of Stacking Rocks?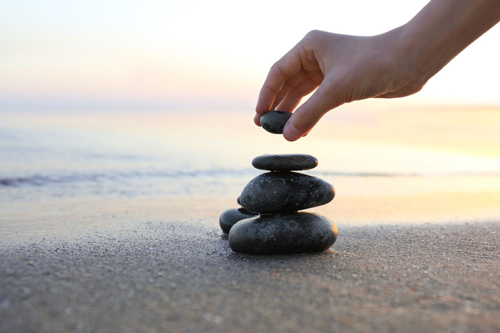 As you've read, there are many different reasons that people create rock stacks along the Florida beaches.
Historically, stacking rocks were used to mark trails in wilderness areas. Many mountain men used them in the late 1700's to about 1850, in the Rocky Mountains.
Far Eastern spiritual leaders utilized stacking rocks as a calming or meditative activity. They saw this as a way to elevate both patience and focus.
Jenny Sue Marsh (56) a writer who lives on Treasure Island said, "I walk from the Blind Pass Jetty to Johns' Pass Jetty almost every day. I've done this for 25 years.
I start my day with some nutritious coffee. The aroma helps me become more centered.
Once I began a more spiritual path, I started noticing these small alters a lot more. Now, I participate in this same activity. 
The spiritual connection with stacking rocks goes back for centuries. Asian cultures used this exercise as a means of practicing patience and extending grace in the form of symbolic prayer.
Native Americans used rock stacks to both mark and honor their burial sites here in the United States.
I build my small alters along the waters edge. Usually, I connect a specific prayer with each stone that balance. When I'm finished, I bless the entire stack for the next person who comes along.
I build these at low tide, when I'm all alone out here. When the tide comes in, my zen stones are washed apart, and those prayers travel out into the ocean and carried to other lands.
I guess it is my small way of extending goodness to others through the medium of Nature."
Stacking Zen Stones At Sunset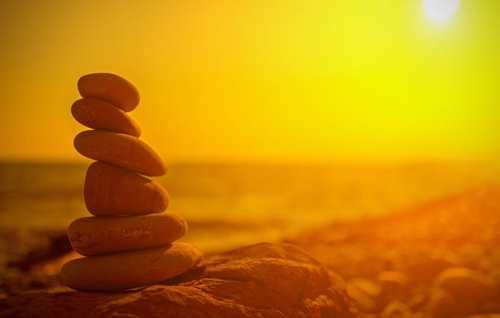 Stacking rocks at sunset has become more popular on the Florida beach. Many people see this as a way to honor the day they were given, and to bless the day ahead of them, tomorrow.
Jennifer Herran (64), a retired teacher from Indiana who now lives on Indian Rocks Beach, said,"I make it a point to walk at both sunrise and sunset. I figure since I live here in Paradise, I will embrace the healing of the beach at both ends of the day.
I had seen these small stacks of rocks along the shoreline here, and also down on Madeira Beach. I asked about the reason behind them, and of course, came away with several different versions. 
I chose to begin doing this as a way to help me become more spiritual...more thankful for all I have, living the Florida beach lifestyle.
Now, I create a small stack of zen stones on both my morning walk and on my sunset walk. Both are fulfilling to me.
I actually become genuinely focused on balancing each small rock, and I take each one with a specific blessing or prayer.
It has really helped my mental health. I feel much more calm and I am far less reactive than I ever have been.
Another nice thing about stacking rocks is that I have become interested in journaling. I purchased a gratitude journal, and jot a few lines in it each morning and evening. 
The energy around stacking rocks and also journaling has truly grounded me."
Stacking Rocks In A Zen Garden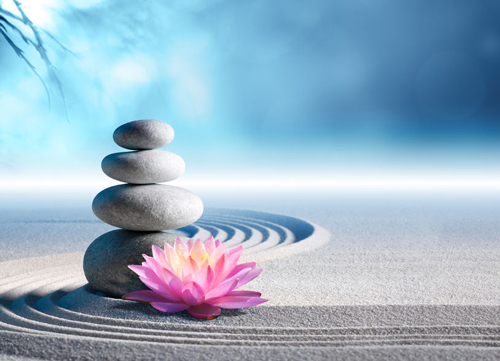 For some people, stacking rocks in a contemplative manner is deeply personal. They have no desire to draw interest on the seashore, nor do they wish to leave any evidence of passing, behind.
For them, a zen garden works perfectly. Some create one in their back yards, while others purchase a miniature indoor zen garden.
Jon Clayton (66) a retired History teacher who lives in Redington Shores is one who did. He said, "When I first started out I bought a set of smooth river rocks. I happened to see them online, and I wondered if I could actually balance them, too.
It turns out that they've been extremely beneficial to my mental health. I have developed more patience than I thought possible. I've definitely become more reflective and introspective.
From those zen stones, I graduated to a small little zen garden that I keep in my office on a small table. It has been great for making me slow down, and pay attention to the moment.
I guess I've started to develop mindfulness. Before, that was just a word my wife used frequently. I know she had been frustrated because I just 'didn't get it.' 
Now, my connection with the stacking stones and the mini zen garden have actually strengthened our relationship. I've become more grounded, and worry far less about being logical.
Stacking rocks has actually helped me improve as a human being."
Beauty In Stacking Zen Stones


Stacking rocks has created a wonderful subculture on the Florida beach. If you are looking for a peaceful way to connect to mindful focus and the spirit of others, take a few minutes to try it out.
Go To Florida Beach Lifestyle Home From Stacking Rocks Page
For Guys Who Want To Lose Belly Fat And Get Ripped
Filed Under:Stacking Rocks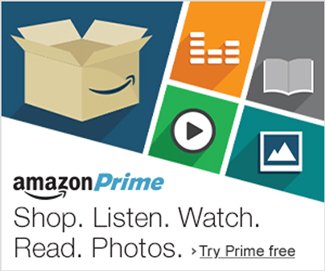 As an Amazon Associate I earn a small commission from qualifying purchases.