Phoenix AZ Vacation
My Phoenix AZ vacation is about as far from the Florida beach as you can get. For people looking for the best hotels, my vote goes to Victory Inn of North Phoenix.
Listen, if you come to Phoenix for vacation, make sure it is between the end of October and the middle of April. This place is hot...real hot...and that nonsense about it being "a dry heat"? 105-110 degrees is smoking hot.
Flying in is like a completely different world from the Florida beach. The landscape is stark, barren, dry, and brown. No relaxing blue Gulf of Mexico...no meandering coastline, no fishing boats sitting lazy in the morning sun.
One other big difference is the shear volume of traffic. A Phoenix AZ vacation can be spent driving stop light to stop light, and requires not only planning, but patience. To me, the whole city is like the congested International Corridor in Orlando. Please...give me the Florida Gulf Coast beaches and the laid back Florida beach lifestyle.




For the best hotel, rate rise, my pick is The Victory Inn of North Phoenix

To me, this place offers the best deal for your money. I paid $39.95 per night...which includes a huge breakfast selection of eggs, pancakes, 5 different kinds of bread, and biscuits with gravy...plus a free USA TODAY newspaper to read each morning by the pool. I have a room with a king size bed, coffee maker, iron/ironing board, free WiFi (that I am using to create this page) and microwave with a mini-fridge that comes up to my hips.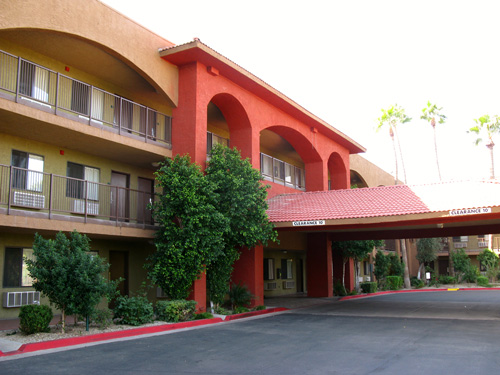 Victory Inn is located at 1711 West Bell Road - Phoenix AZ 85023. The phone number is 602-866-2089 and the Fax is 602-789-0232. The staff is friendly and helpful. Most places like this charge $80 - $85 per night. Plus, it is only three miles from LA Fitness...where I got a free two-week pass to workout.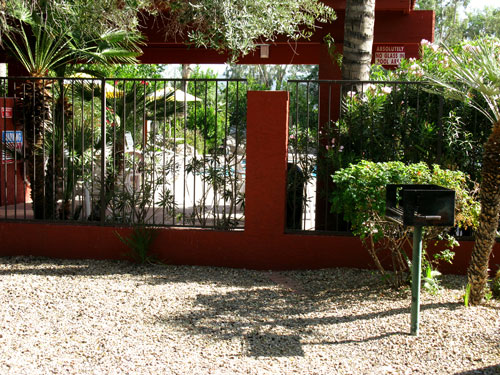 Another nice feature is the grill area just outside the pool area. Why spend time driving to restaurants when you can cookout on your Phoenix AZ vacation?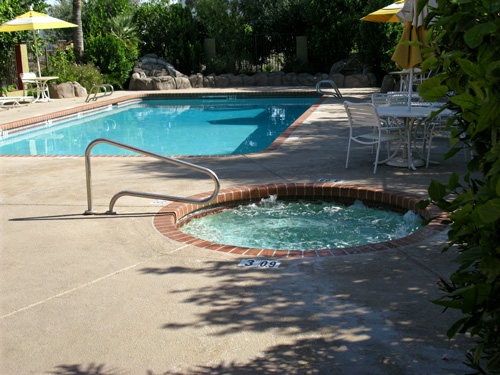 The pool area here at Victory Inn of North Phoenix is quiet and relaxing. There is even a hot whirlpool to sit in after a run in the cool desert air of a late Fall morning.
If you will be vacationing in Phoenix, this is the place to stay.



Go to the Victory Inn official website from the Phoenix AZ vacation page


Go to Florida Beach Lifestyle home page