Breakfast At Jimmy Guana's Waterfront Bar

A quiet, sunny morning on Indian Rocks Beach FL
Breakfast at Jimmy Guana's, on Indian Rocks Beach, was quiet, scenic, and inexpensive. This could be a nice place to experience a romantic morning on the Florida beaches, BUT there is one major hang-up...
For some reason, the restaurant is NOT set-up to handle breakfast customers who wish to sit outside on the patio deck.
This was difficult to understand, since lunch and dinner is well-advertised for outside seating.
We had to order our breakfast "To Go"...and eat it out of a plastic container. No one would bring it out, so I had to stand by the cash register, while my girlfriend sat alone outside at the table.
Don't get me wrong, the food was great (we split the Western Omelet) and the price was under $10, but we lost 30 minutes of conversation because our first order was mistakenly given to another customer.
I doubt if this will ever happen again. However, if you do choose to eat breakfast outside at Jimmy Guana's, just be aware there is a bit of a hassle involved.
Once we got it, however, we were treated to a beautiful and relaxing Florida beach morning. The only other sound we heard were some random sea gulls searching for surface fish.
Jimmy Guana's is located at Holiday Inn - Harbourside - 401 Second Street - Indian Rocks Beach, Florida 33785. It is just south of the Intercoastal Waterway Bridge (State Road 688 - Ulmerton Road) at Indian Rocks Beach. (Phone: 727-595-8356)



Breakfast At Jimmy Guana's in Pictures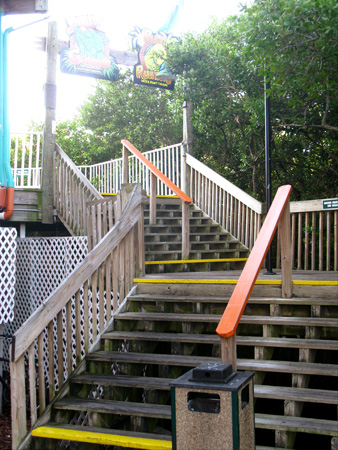 Jimmy Guana's Waterfront Bar and Grille is located up some stairs on the 2nd level.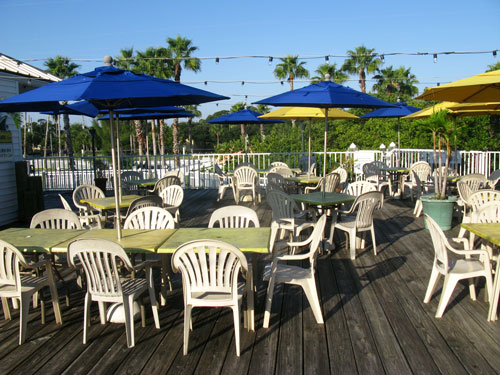 There is plenty of outside seating on the patio deck.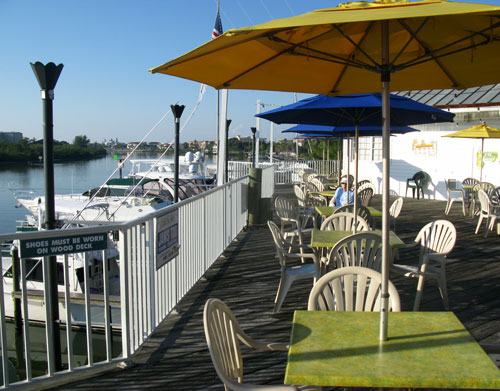 We sat right next to the Intercoastal Waterway. It was a clear and sunny Florida beach morning.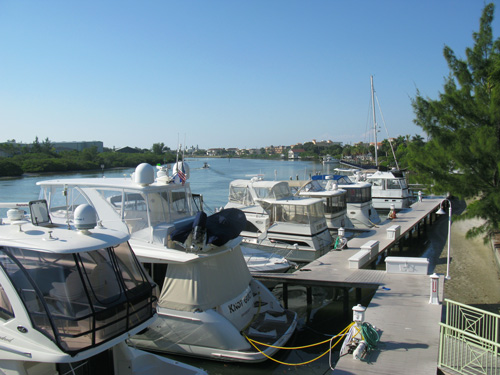 There were some great boats docked immediately below us to the south.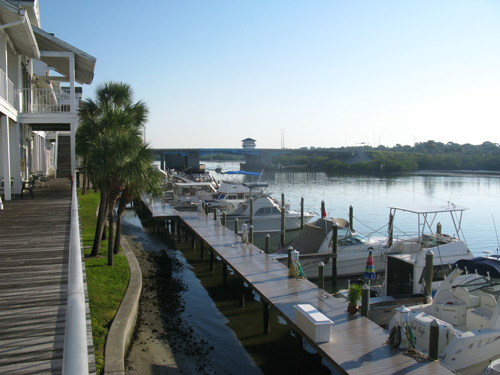 To the north, is the Waterway Bridge that comes from the mainland.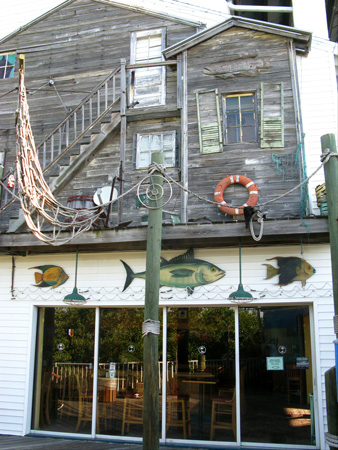 The outdoor decor provides an "Old Florida" feel.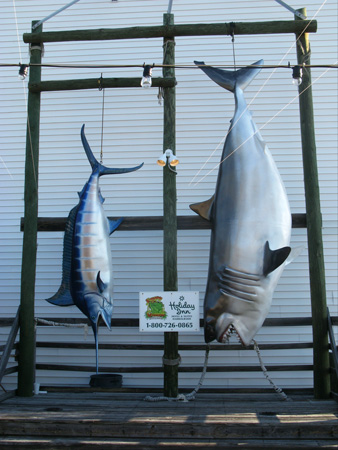 It can also be a little scary...but offers a great photo opportunity.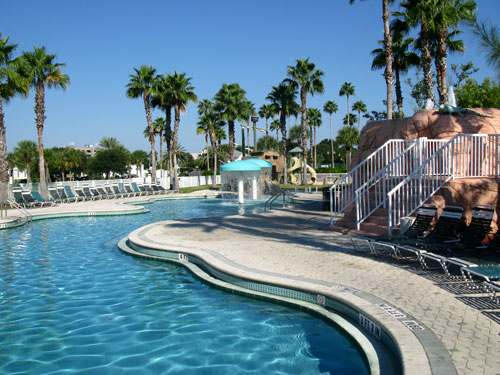 On the west side of Jimmy Guana's is a nice swimming pool that looked real inviting.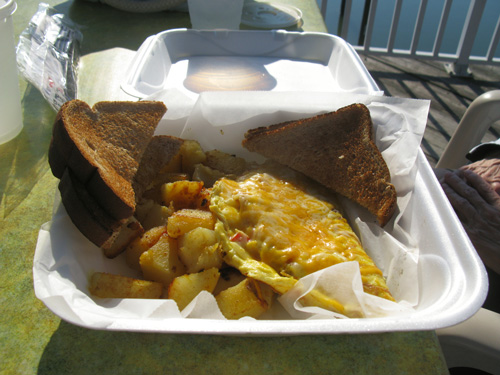 We enjoyed splitting the Western Omelet, with home fried potatoes and wheat toast. It filled both of us.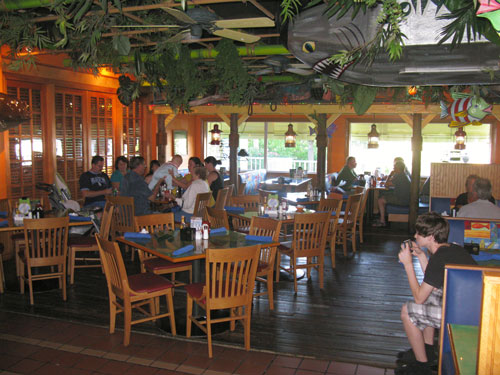 As you can see, the inside seating is very nice. It was also quiet.

Although breakfast at Jimmy Guana's was a bit of challenge because we wanted to sit outside, it was still a nice meal and made us thankful we live here in Paradise.







Would you like to retire in Florida like I did


Become a travel writer online. See great places. Write off your expenses


Go to Florida Beaches home from Breakfast at Jimmy Guana's page