Sunset Beach Florida - Treasure Island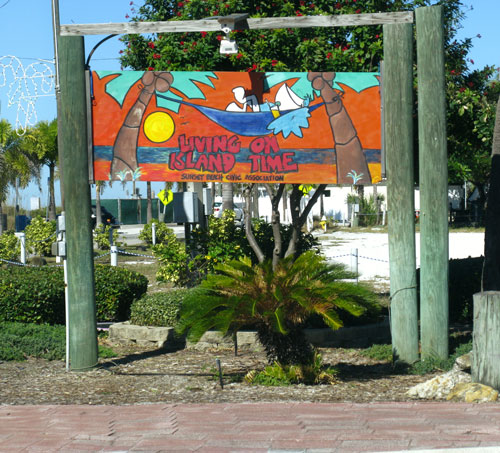 Sunset Beach is laid back until Spring Break when sparks fly!
Sunset Beach, Florida is located on the southern-most tip of
Treasure Island
. It is a small community of diverse outlooks, one of the most relaxing Florida beaches ever, and controversial Caddy's Beach Bar.
Sunset Beach is a narrow barrier island about a mile long and a 1/4-mile wide on the west fork of Gulf Blvd. However, on that small bit of sand, cultures collide like bumper cars...especially during Spring Break.
Crusty and taciturn locals, who are being bushwhacked by unrealistic property taxes and hurricane insurance...and just want to be left alone...are continually being pushed out by retired professionals with tidy pensions who like to drive convertibles and walk their poodles.
Add in the irresponsible Spring Break college crowd that camps at Caddy's each night from March to the middle of April, and you have a pretty combustible bit of human drama.
Despite the dynamics of the community, Sunset Beach is extremely quiet and relaxing. You can have breakfast at Caddy's, take a walk around the Sunset Beach Boardwalk, have a swim...then return to watch a magical Florida beaches sunset.
It really doesn't get much better.



Sunset Beach, Florida in pictures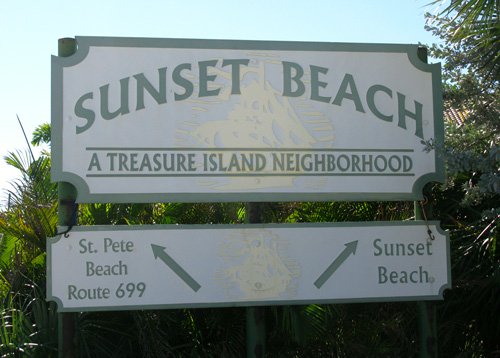 Sunset Beach is easy to find. The sign to take the west fork of Gulf Blvd is pretty big.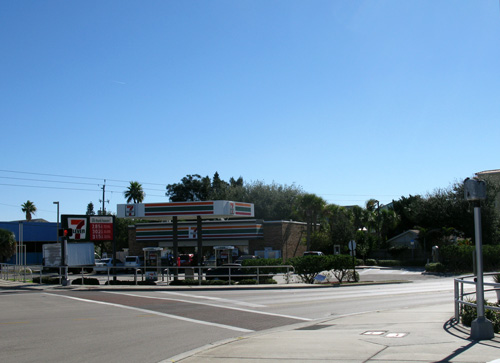 Take the turn to the right at the 7-11 store.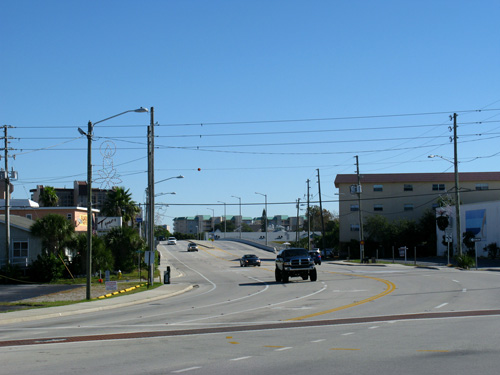 If you go left, it will take you across Blind Pass Bridge to St Pete Beach FL...which is pretty much Party Town, USA.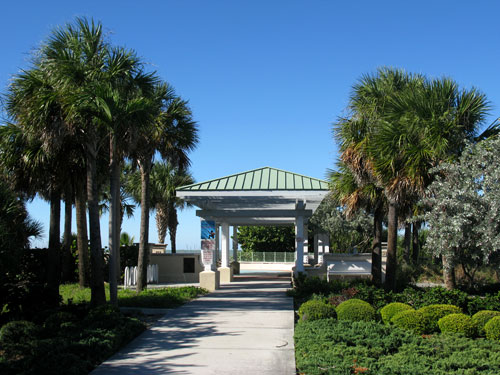 There is a beautiful small park (Sunset Vista Beach) right at the turn...but it has NO parking spots.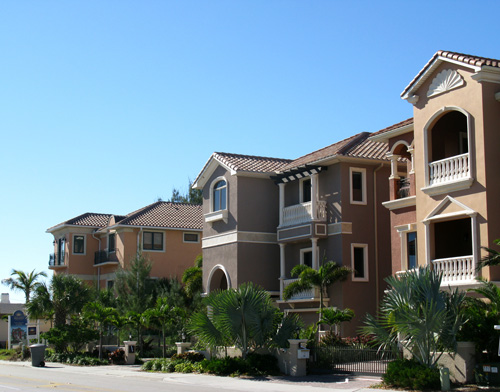 You will immediately notice the huge condos on the Gulf side as you make your turn.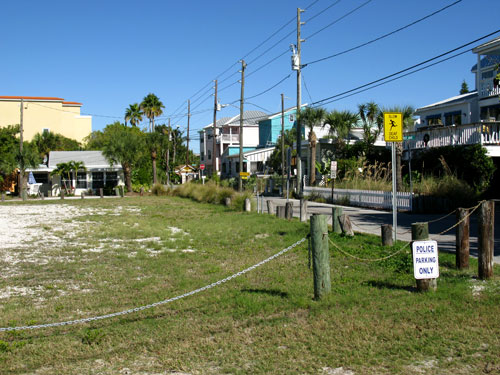 They are in direct contrast to the accommodations about a 200 yards to the east on Harrell Avenue.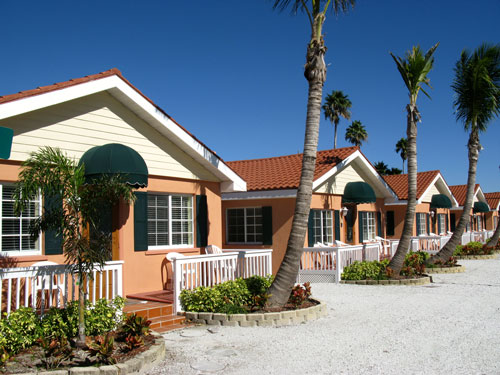 Pretty much like the Blue Waters Beach Club is...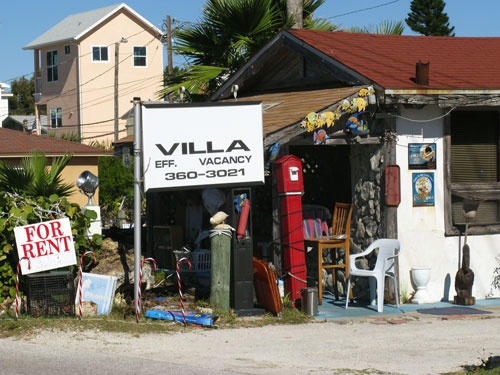 ...in direct contrast to the efficiency apartments rented for about $600/month down by Sunset Beach Pavilion.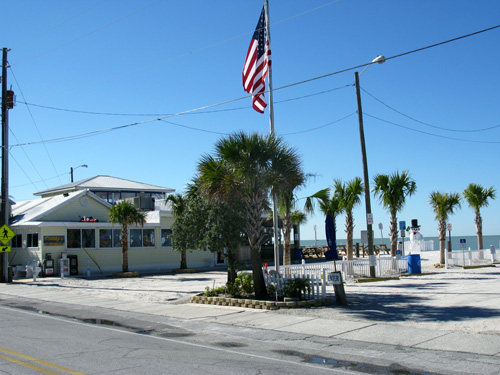 You'll see Caddy's on the right hand side, where the up scale crowd likes eat and watch the sunset...EXCEPT during Spring Break.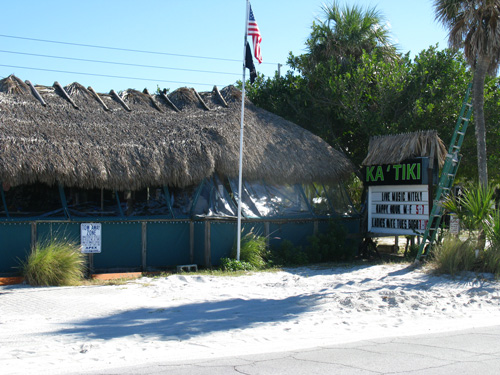 The locals, who have been on Sunset Beach for a couple of generations, like to hangout at Ka'Tiki Bar right across the street.




Just south of Caddy's, in Brown Pelican parking lot, is a nice map of the island.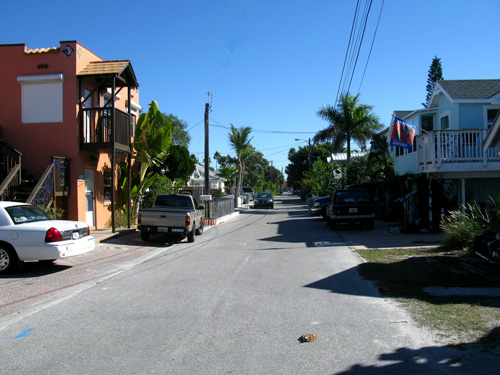 The cross streets on Sunset Beach show you even more of the differences in living structures on the island.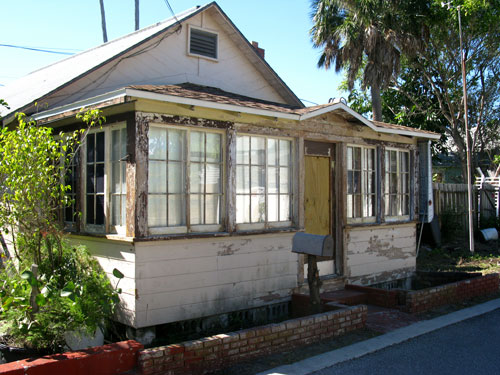 There is rustic...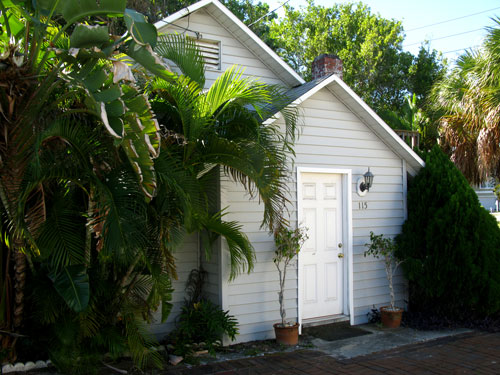 ...and there is romantic.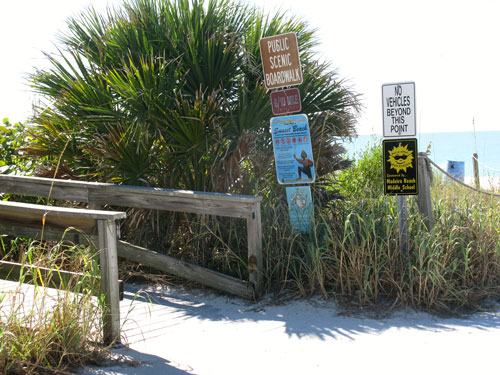 You'll know you're at the end of Sunset Beach when you reach the Scenic Boardwalk.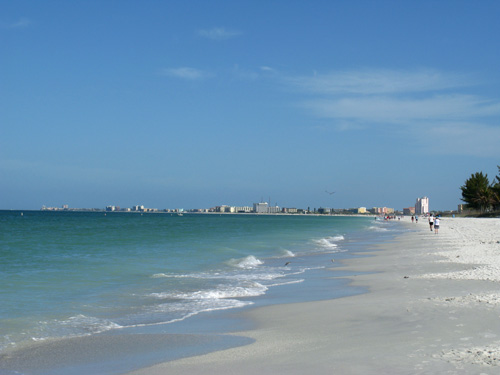 While the relationships of the neighborhood may be a bit strained from time to time, the beauty and laid-back feeling of the beach dissolves all of that.

Make Sunset Beach, Florida a stop on your vacation. (Come during Spring Break if you really like excitement.)


Would you like to retire in Florida like I did?


Learn more about the Treasure Island nightlife


Have a great breakfast at Gator's Cafe